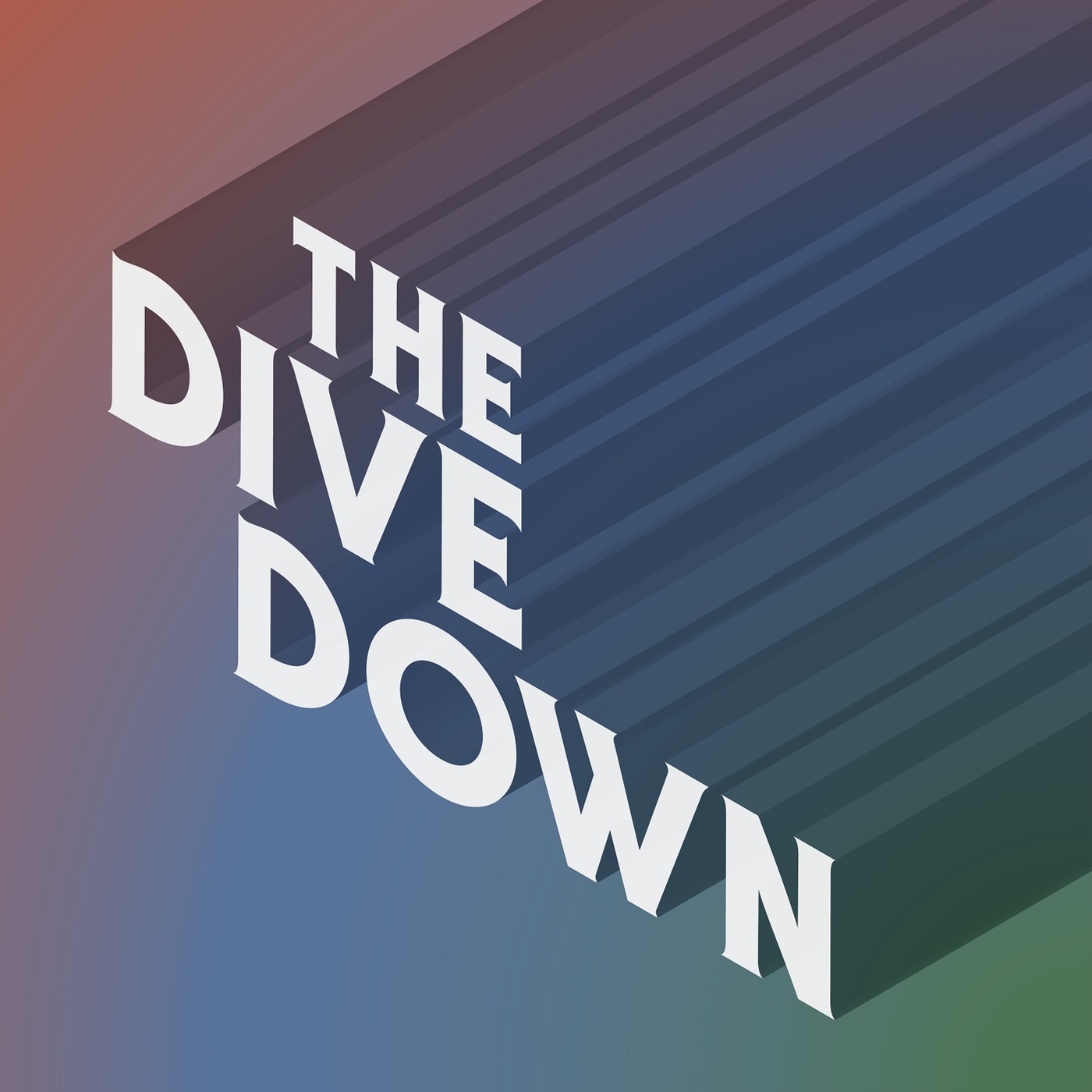 Episode 26
Reply Guys
June 14th, 2019
1 hr 30 mins 26 secs
The Break Down: We talk about the London Mulligan and the first Modern Horizons MTGO Modern Challenge
The Dive Down: Modern Horizons Listener Questions!
Timestamps:
03:08 - London Mulligan
09:18 - 6/8/19 Modern Challenge
12:09 - Modern Horizons cards show up
22:30 - Hogaak Bridgevine discussion
33:30 - The Dive Down begins
36:30 - Did Modern Horizons deliver?
47:01 - How will the meta shake out after MH1?
52:47 - Which tribe will see the most success?
56:48 - What would we play at the next large event?
1:04:52 - Which archetypes got the right push to be competitve?
1:08:40 - What's the most noticeable reprint that wasn't in MH1?
1:13:16 - Why so few reprints vs new cards?
1:15:06 - Fallen Shinobi?!
1:17:11 - Are graveyard engines accidental or on purpose?
1:20:45 - What new cycle of cards would you like to see in the next MH?
Links from this weeks episode:
JOIN OUR PATREON: https://www.patreon.com/thedivedown
Hogaak Bridgevine: https://www.mtggoldfish.com/deck/1989519#paper
Esper Death's Shadow: https://www.mtggoldfish.com/deck/1989525#paper
UR Control: https://www.mtggoldfish.com/deck/1989528#paper
UR Delver: https://www.mtggoldfish.com/deck/1989534#paper
Our opening music is Nowhere - You Never Knew, and our closing music is Space Blood - Goro? Is That Your Christian Name?
email us: thedivedown@gmail.com
twitter: https://twitter.com/thedivedown